Who are we ?
The mission of the AXA Research Fund is to support academic institutions hosting outstanding researchers committed to improving people's life by carrying out cutting-edge and innovative research dealing with global societal challenges related to Life & Health, Data & Technology, Climate & Environment and Economics & Insurance.
The AXA Research Fund evaluation process has been carefully designed to assess scientific excellence irrespective of the gender and nationality of the Chair holder or any other potential biases. The evaluations are monitored to guarantee transparency, fairness and impartiality in the treatment of proposals.
What is an AXA Chair ?
The AXA Chair is the premium funding scheme of the AXA Research Fund. It aims at :
creating a dedicated full-time senior academic position in an institution
supporting a significant acceleration in the development of a research field
while fostering a step-change in the career of the appointed AXA Professor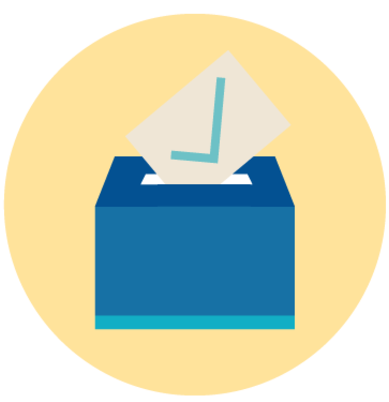 Duration
An AXA Chair is awarded for an initial period of 5 years, with a possibility of extension in exceptional circumstances.
Institution
The AXA Research Fund partners with academic institutions only. Institutions located within countries where the AXA Group has insurance operations are eligible for funding. Click here to access the AXA world map.
Chairholder
The Chair holder is expected to be of the highest caliber and should have demonstrated outstanding research achievements, as evidenced by the standard indicators for assessing academic excellence.
 In case of a successional chair application, the period of the initial chairholder will not exceed 2 years.
Research program
The research program should demonstrate its scientific originality and innovative nature, and have the potential to make a step change in the considered academic field. It is the responsibility of the institution to demonstrate the relevance of the proposed research topic to AXA.
Outreach
It is a requirement that researchers would be proactive in engaging science with society when supported by the AXA Research Fund.
Budget
An AXA Chair will normally be funded at a level of 120.000€ per year. Request for an award in excess of this level will be considered only if supported by exceptional justification.
 It is the responsibility of the institution to submit a carefully calibrated budget, appropriate for the ambition of the research program and justified in a detailed and coherent manner.
Ethics
The AXA Research Fund places extremely high importance on the ethics of the work it supports. Programs are required to comply fully with all relevant ethical review processes and for this compliance to be evidenced. Cases of scientific misconduct (such as fabrication, falsification, plagiarism or misrepresentation of data) or of inappropriate behavior towards staff or other parties will be considered as breaches of the Fund's ethical principles and will be excluded.
Intellectual property
The Chair holder remains fully independent to conduct the Research project. AXA will not claim any right to the ownership or use of the results.
Key Dates

Institutions are invited to submit their applications for one of the two campaigns, bearing in mind that an Institution is allowed to submit only one application per year: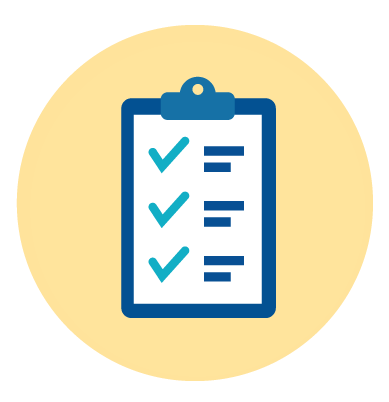 November 24, 2017 for the first
First Campaign
Requesting a slot : Oct 20, 2017
Deadline for application submission : Nov 27, 2017
Rebuttal Phase : Feb 5 > Feb 12, 2018
Deadline for Video presentation : Feb 12, 2018
Results announcements : April 30, 2018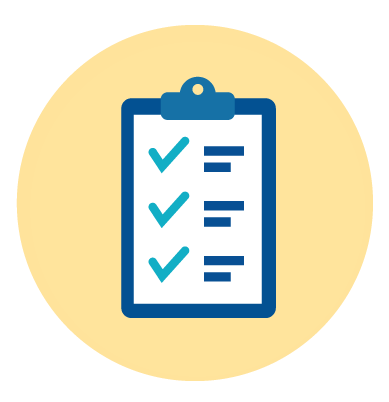 June 13, 2018 for the second
Second Campaign
Requesting a slot : April 27, 2018
Deadline for application submission : June 13, 2018
Rebuttal Phase : Sep 3 > Sep 10, 2018
Deadline for Video presentation : Sep 10, 2018
Results announcements : Nov 30, 2018